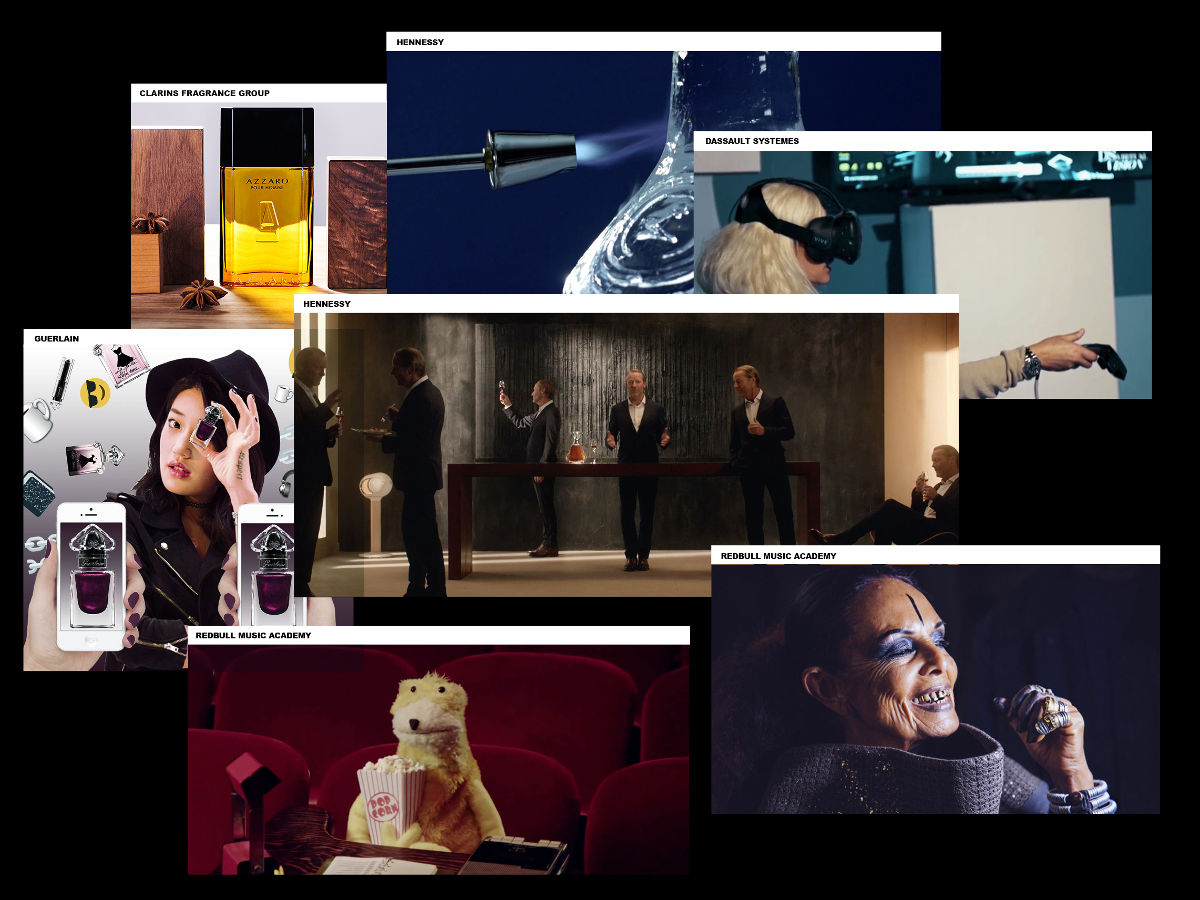 Fait maison for the world's top brands, vroom makes their digital content more relevant in social spaces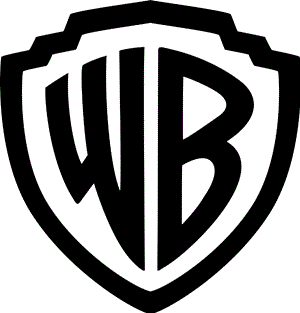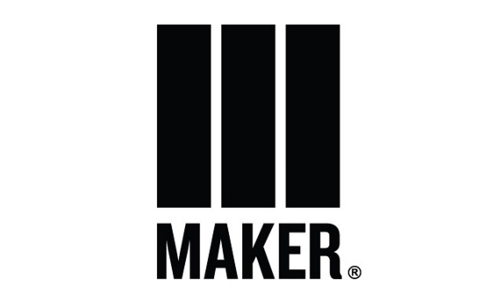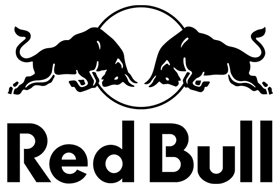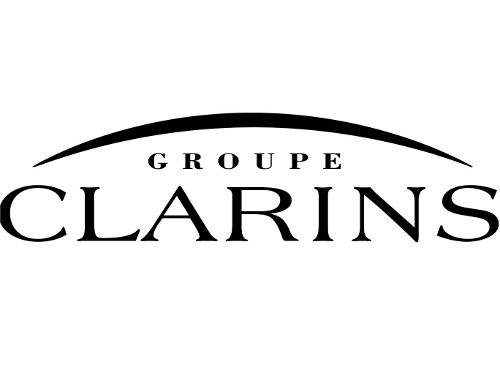 -
what we do
We are insight-driven and we believe creating content calls for an integrated creative strategy in the digital age.
Strategic insights
and Analytics mastery
content creation + content distribution
CREATION
Creative strategy
Audience & trend & content analysis
Conception
Access to global top creative talents
---
DISTRIBUTION
Insights
Strategy
Orchestration
Coordination
Execution
Performance
We help marketers find their way in an increasingly complex ecosystem thanks to our tailored platforms.
Creative edge x constant awareness
Be it content trends, programs, manifestos, benchmarks, our creative strategists excel in reviewing and compiling state of the art content to come up with the most appropriate content strategy.
Result-oriented and clever problem-solvers.
They handle end-to-end complex projects from briefing to delivery. They sync with other vroom experts and can liaise with the appropriate teams in your organisation.
Boldness
We respect brands, value distinctive touch and unique eye, that's why our crew of AD will always pair your the expression of your Brand (DNA) with the finest choice of visual identity, never loosing sight of your strategy.
Only the special ones
Due to our unique blend of experiences and backgrounds, we have sourced the best talents in multiple field: directors, graphic designers, photographers, digital artists, screenwriters, scientific journalists. Unbound by a fixed structure, we are free to work our extended network unique talents and give you access to the very few.
Winners win
Each project is a prototype and calls for a tailored solution. Most of us have a production background and will only aim for excellence and good sense.
Repurposing
Pre-existing assets can be tweaked to fit the social and digital world. Our team can take any content from your Brand and actually make it more engaging in social.
Crisis, what Crisis?
vroom has demonstrated unmatched reactivity when it comes to managing emergencies. Our agile structure enables us to prioritize and find solutions for creating content or delivering strategies.
Experience makes a difference
Our teams have a combined experience of launching 100+ AAA films or campaigns, with a focus on hero videos. We will give you all the support you need to set up, maximize and coordinate your next launch.
Knowledge is power
From the inception of a project to the campaign reporting, our analysts will provide accurate and tactical insights. To build real-time dashboard or wrap up reports, we are proficient on all platform analytics and resort to multilple tools from queries builder to data viz resources.
The few the best
We have gathered over the years an extensive tagged database of top talents, curators and publications with strong following. Beyond influencers, we can handpick digital artists with an audience in a specific genre or covering a certain topic. We are staffed to engage with influencers or publications and carry any negotiations with talents or their agents.
Our teams create, manage & optimize your creative assets, videos, channels, pages, accounts to solidify your presence.
We are performance-driven with strong execution capability:
we measure results and track your content's data to deliver against your KPIs.
---
We work
with brands,
institutions,
agencies
and talents
AKQA
Ao Yun
Audemars Piguet
Audi Talent Awards
Azzaro
Carrefour Voyages
Centre National de la Cinématographie
Centre Pompidou
Clarins Fragrance Group
Coach
Dassault Systèmes
DDB
Disko
Distrib Films US
En Marche
Engie
Fédération Française de Tennis
French Government (SIG)
French Open Roland Garros
Google
Guerlain
Hennessy
Hyatt
Interparfums
JWT New York
Labelium
Les Inrocks
Libération
Louis Vuitton
LVMH
Maker Studios
Moët & Chandon
Molotov TV
MTV
Mugler
Niche
Nina Ricci
Partizan Films
Puma
Red Bull
Rolex
Slate
The Walt Disney Company
Turner Broadcasting System
Ubisoft
Viacom Inc
Warner Bros
Warner Media
For our partners and clients, vroom's teams are weaving tailored digital strategies and positioning the right assets on the right touchpoints with its audience.
vroom aggregates a wealth of experience and expert profiles:
---
Content creators
Seasoned project managers
Analysts
Art directors
Editors
Producers
International high-achievers, we have in common creative backgrounds and a taste for experimentation.
With past experiences at tech companies (Google) and with the world's most innovative brands, vroom gathers squads of ingenious and visionary problem-solvers.
CODE
coming soon

China-specific content strategy
Find us
PARIS
10 rue Vivienne
75002 PARIS
PH +33 1 53 45 01 23
Business & job inquiries
WANT TO JOIN US ?
SEND US A MESSAGE
tor@vroomboutique.com
-
what we are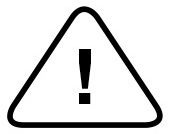 Sorry, we are not an advertising agency
Story
At the crossroads of technology and content, we created vroom to provide clarity in navigating the ever-changing landscape of the Internet without losing sight of what truly matters for our clients.
We wanted to bring in a unique blend of analysis, creativity and execution capability that we practiced in our past professional experiences. This unusual combination yields a brand new approach that is audience-conscious, agile and restless.
Under our mysterious cloak, we provide concierge treatment adapted to every client. Dedicated and mission-driven professionals, we are the next-gen digital artisans.
Distribution-conscious producers
Audience & platform-first strategists
Some of the landmarks
that have shaped our culture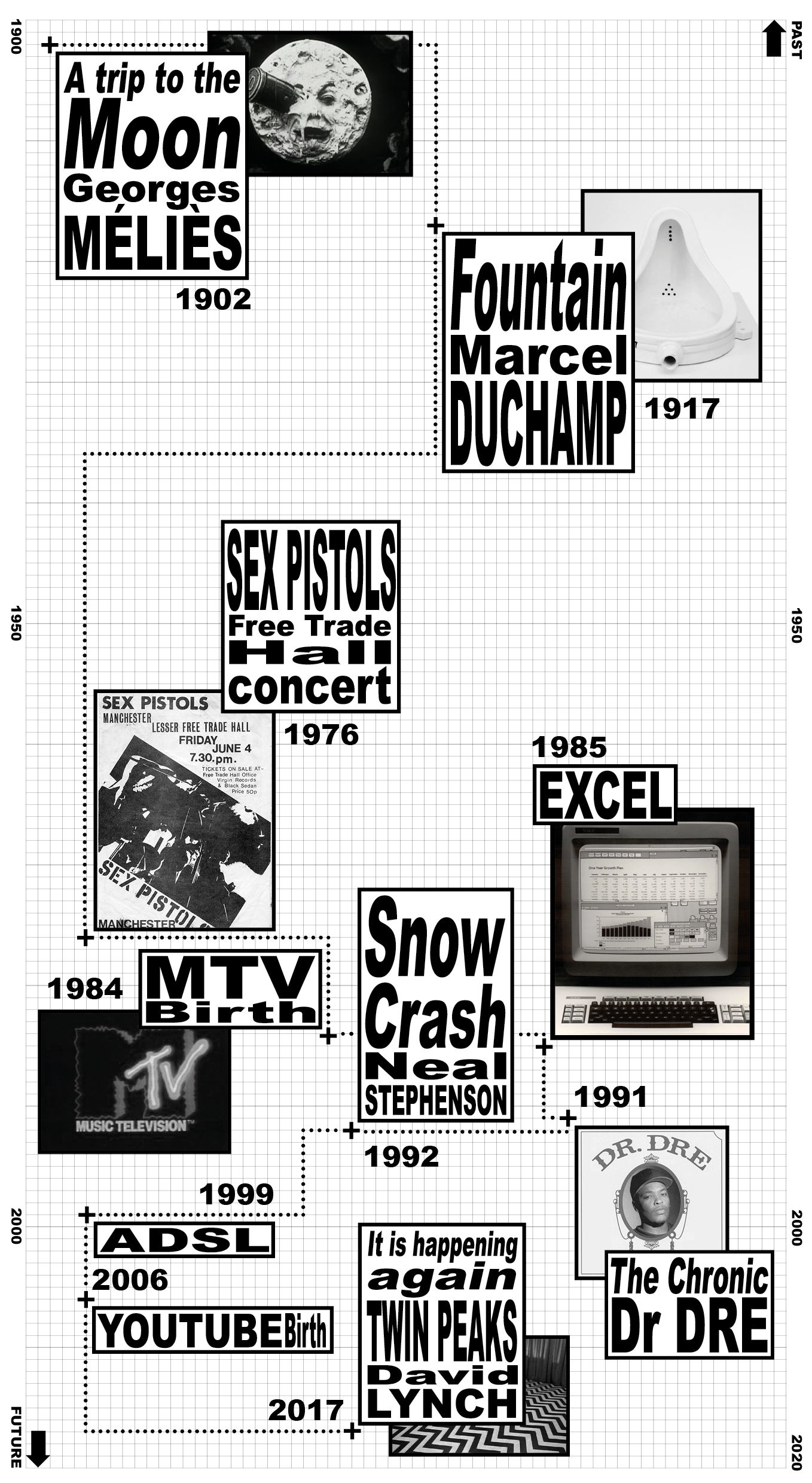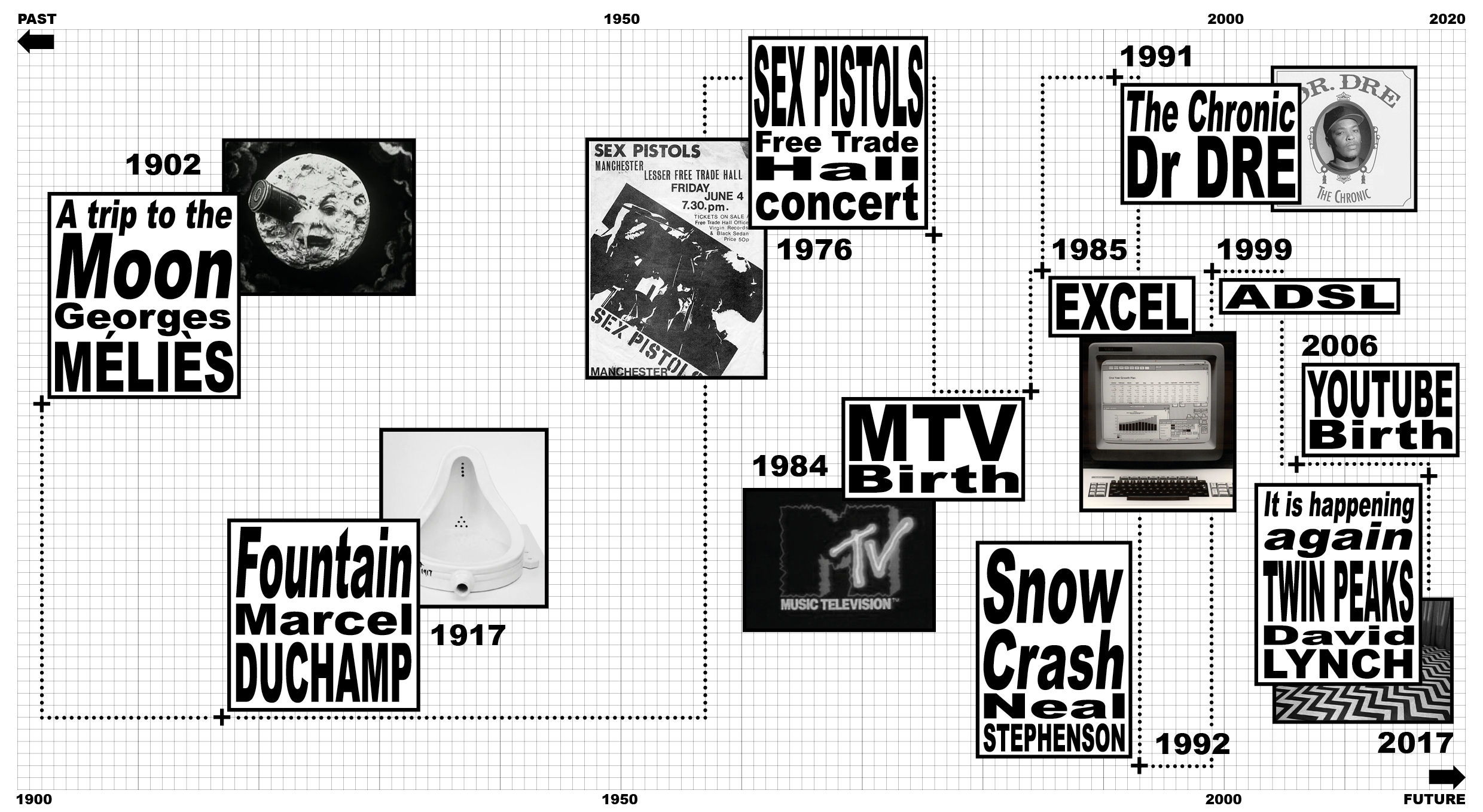 Our conception of style
"Beautiful as the chance meeting on a dissecting-table of a sewing-machine and an umbrella"
Studio
vroom studio is a modern day studio specialized in creative content conception and digital strategy.
vroom studio originates platform-first and audience friendly premium content.
We are a team of digital strategists, artistic directors, screenwriters, all digital experts with strong execution capability.
We constantly identify and engage with multifaceted creators, makers and technologists around the world to connect you with unique talents and deliver outstanding results.
Combined with a deep understanding of audience dynamics and a strategic mapping of distribution ecosystems, vroom studio plus vroom boutique designs an unparalleled integrated offer.